Forgive your past mistakes. 
Forget who you think you're not, and find out what you can do. 
It's never too late to start. But you do have to start. 
Make your health your superpower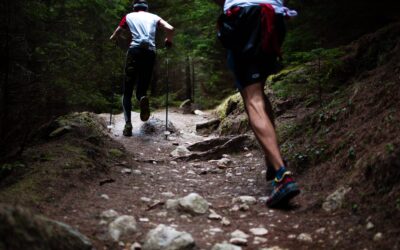 And it's doing all of this and tolerating all of this and signing up for all of this again and again because you love how it makes you feel to treat yourself like the athlete you might not have known you could be, and because knowing this about yourself makes everything else that happens to you seem just a little more manageable.
read more